I ordered this Indian jujube in December and it arrived today. I repotted the tree and I'm happy with the height of the tree. I'm somewhat upset with the broken branches. A few branches are broken not due to shipping but the person who tie it bent it too hard. I'm hoping the broken branches will heal later so I didn't cut them off. The leaves on the trees are young leaves so they got beat up during shipping.

I got my replacement gefner atemoya too. I'm a bit disappointed because there are only a couple strings of roots. I hope it will survive.


On the left is the Gefner atemoya.


Couple broken branches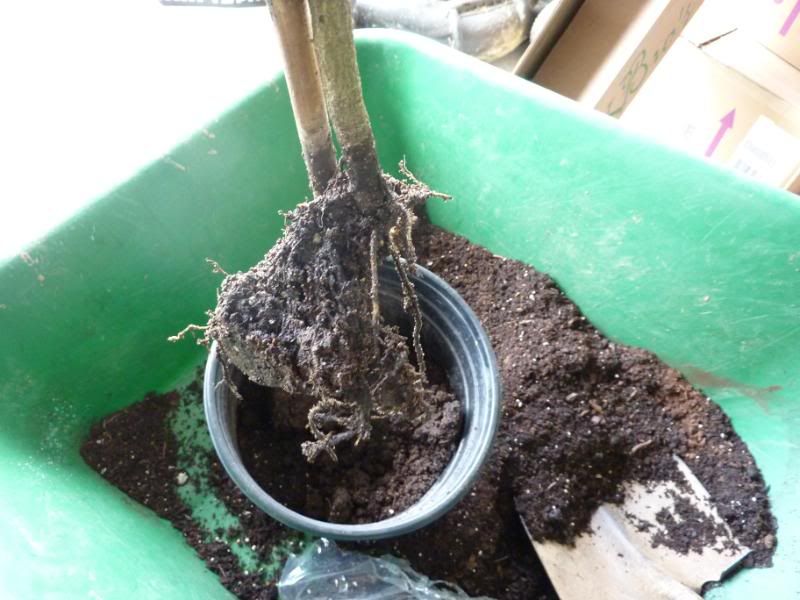 Roots of the atemoya. Very little.