Sorry I have not been posting recipe lately.....that's because I'm on a diet preparing for my coming wedding in October. So stressful!!! Anyway...this year I have an interest in planting rare vegetables and herbs. So we built an small area in the back and planted some hard to find edibles. Actually, you can buy the veggies and herbs at the store...but of course they're not cheap anymore. I'm thinking maybe I can sell some of these rare things next year so people who want to plant them in the US can do so....and a way to support me getting more tropicals...hehehe

This is how it looks like after a month or so.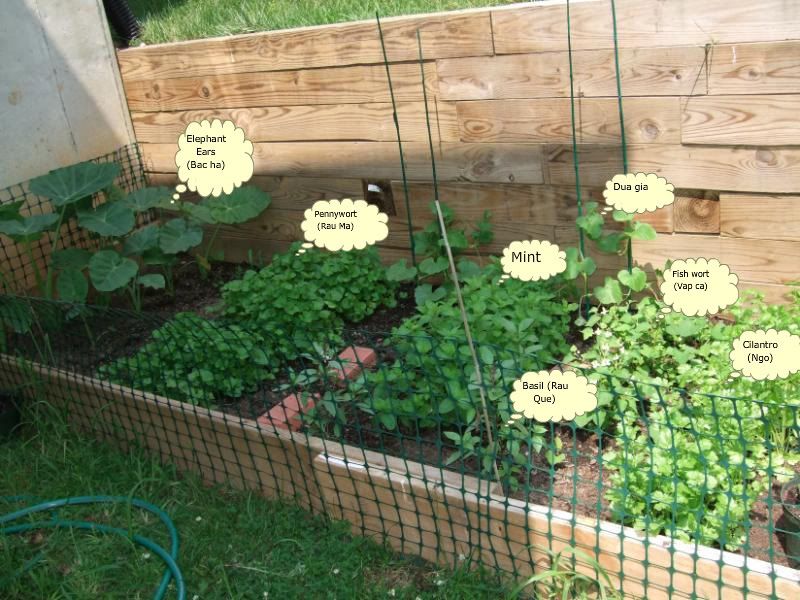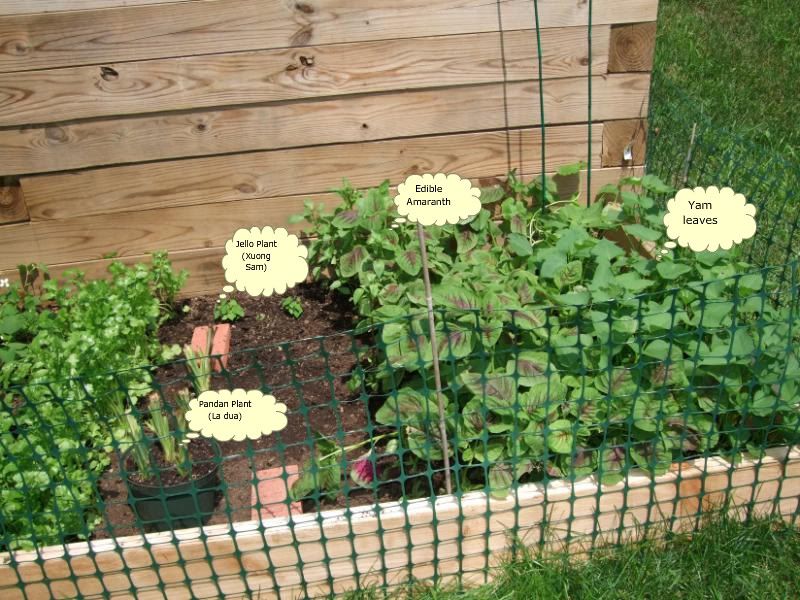 This is how they look like when I planted them in June.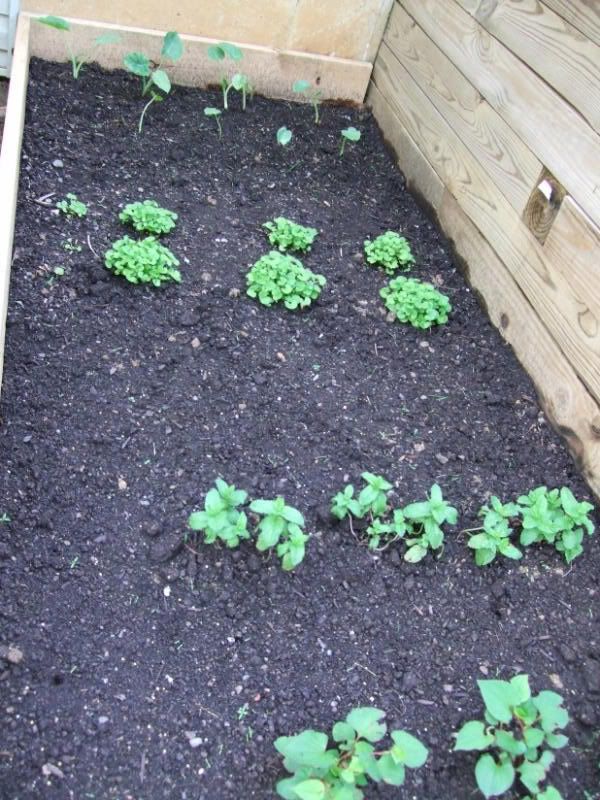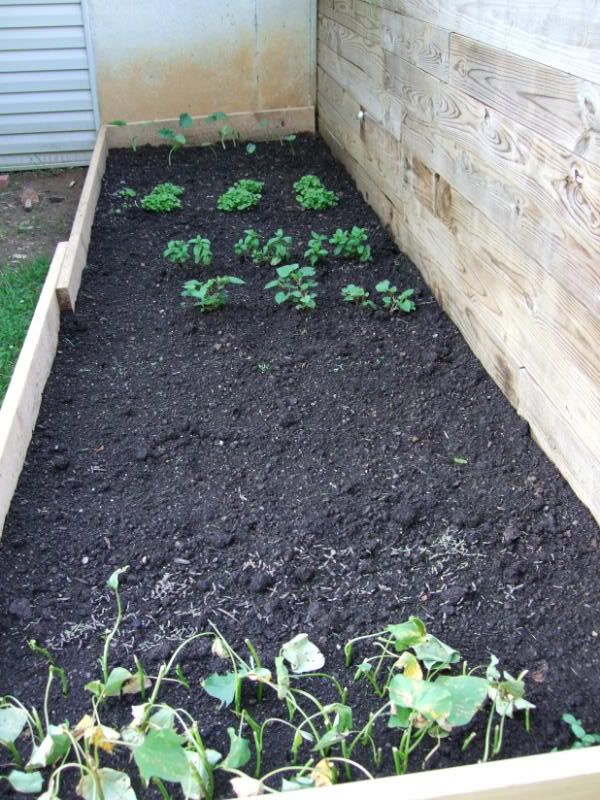 Some of the seeds grew shortly after a week or two weeks in June. The yam leaves were from the supermarket. The bottom was too hard to eat so I planted them. After a month or so you can have more yam leaves to eat. Just harvested some yesterday and they were looking good.